ReValve Solutions
Re-Imagining the Treatment
of Structural Heart Disease
ReValve Solutions
Re-Imagining the Treatment of Structural Heart Disease
Developed around the idea that less is more we create solutions that are intuitively engineered for anatomical conformity, adaptive performance, and allow for early intervention and ongoing treatment options.
SOLUTIONS TO
STRUCTURAL HEART CARE
WHO WE ARE
ReValve Solutions was formed around the belief that constructive collaborations result in outcomes that can be far greater than the sum of the parts. This allows for accelerating discovery and the implementation of truly innovative solutions.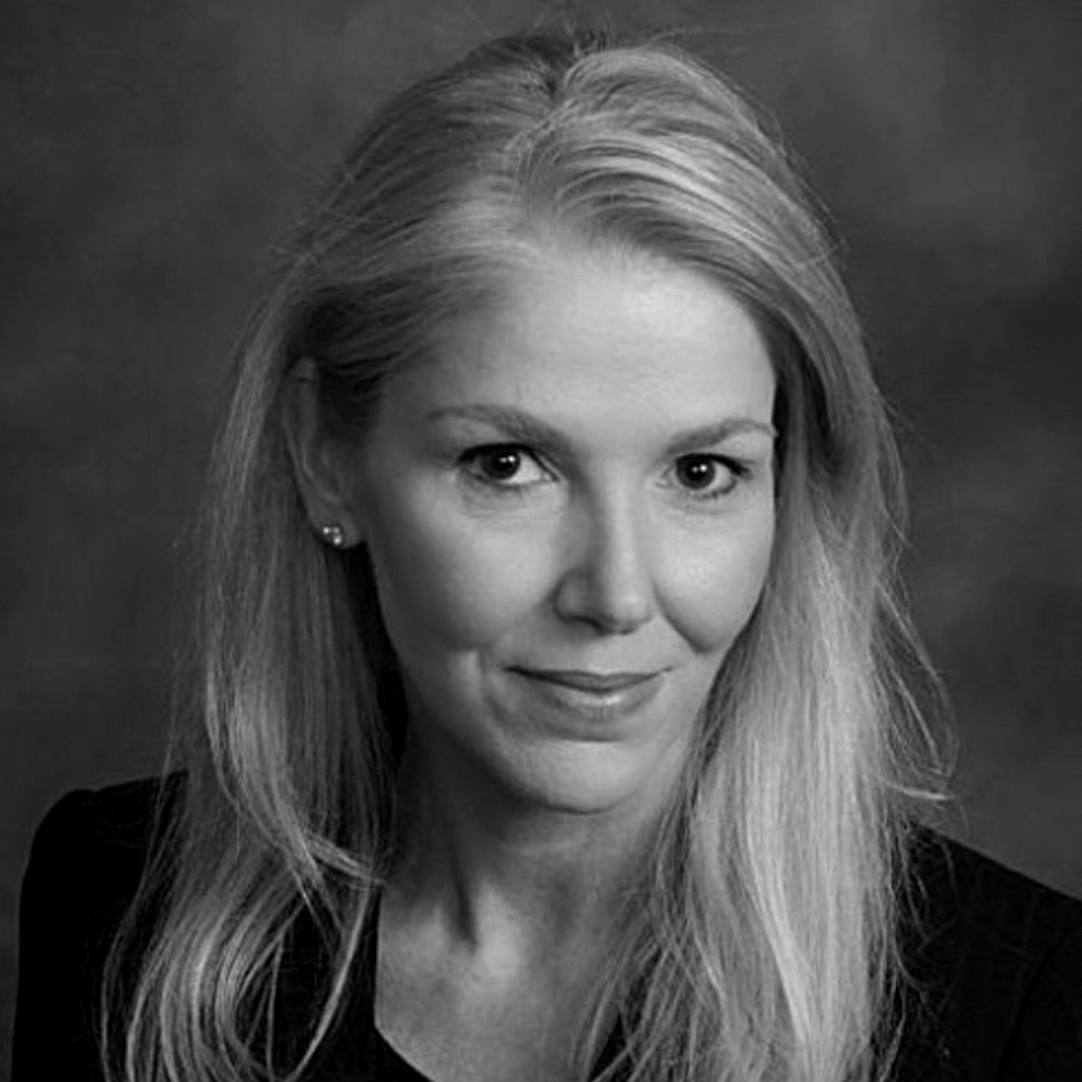 Julie Logan Sands
Founder
Chief Executive Officer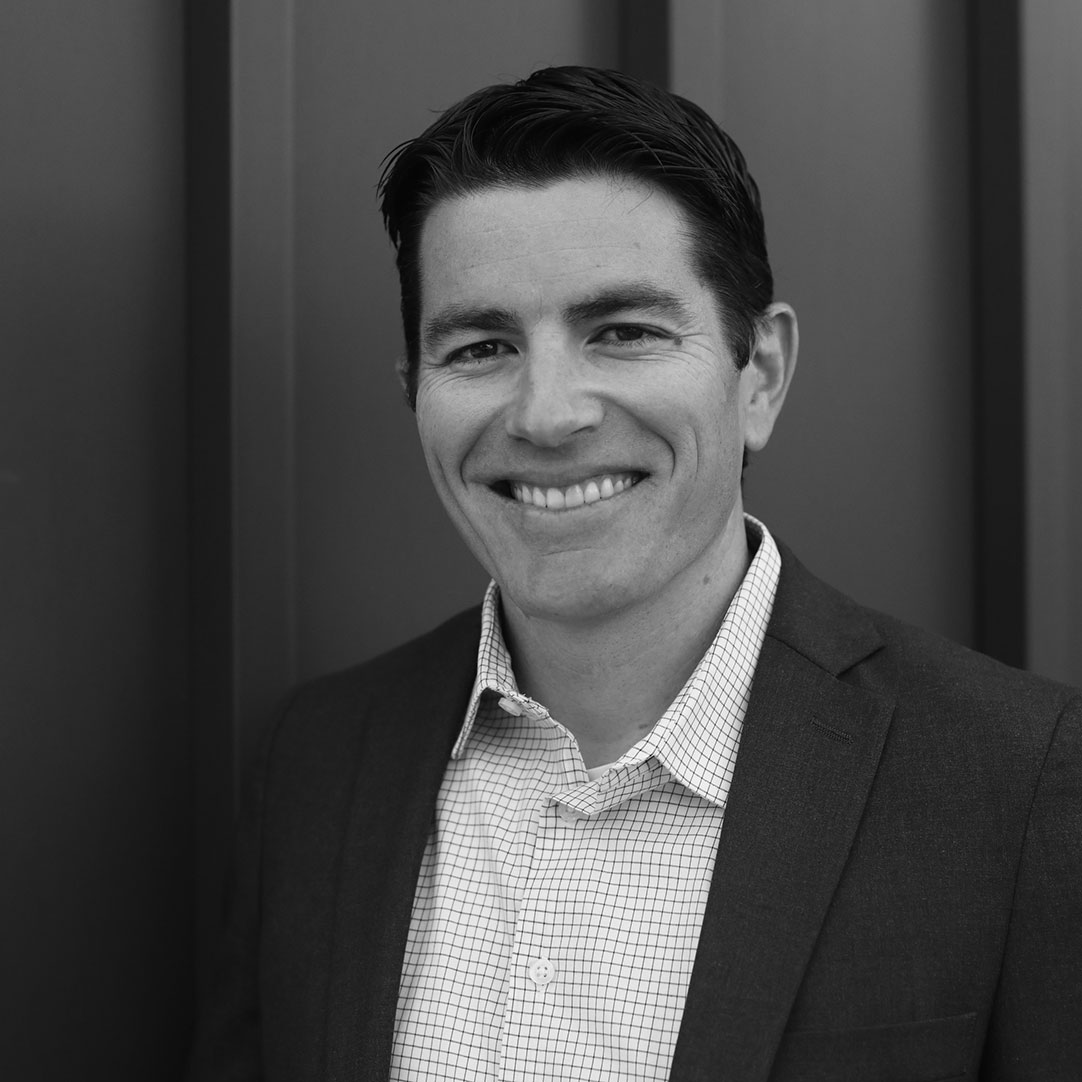 CJ Olson
Chief Operating Officer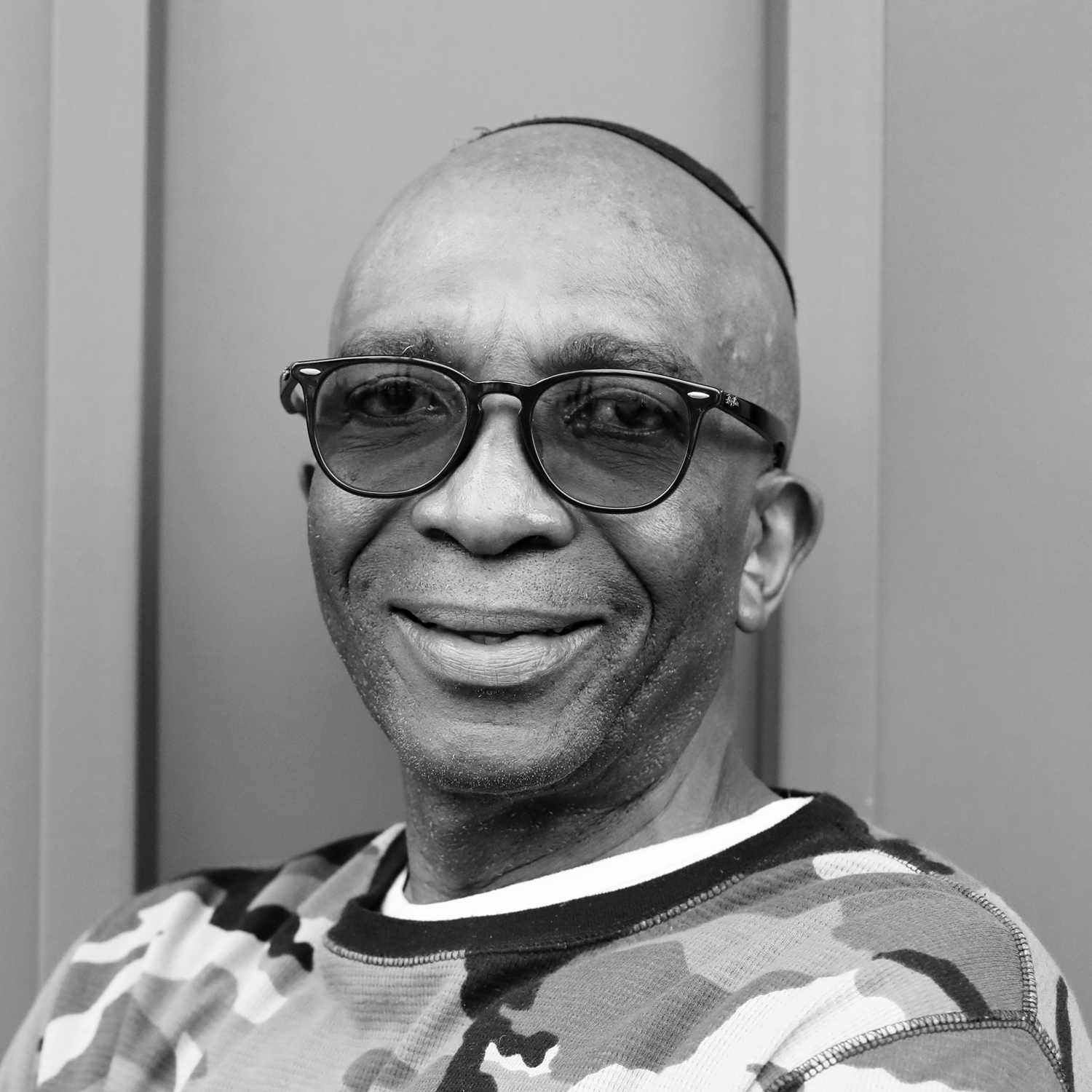 Obinna Adighije
Co-Founder
Senior Vice President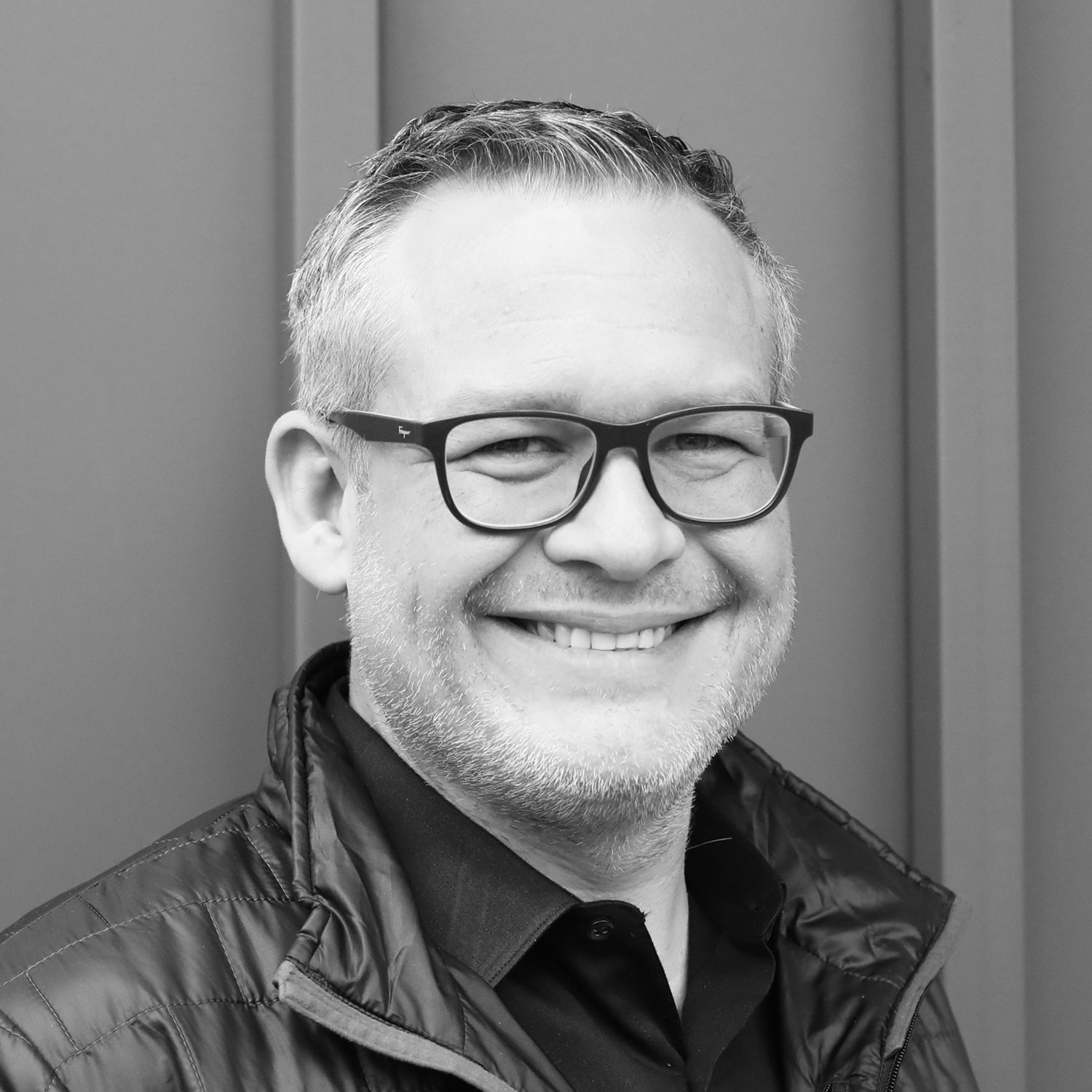 Nate Durrance
Chief Compliance Officer and General Council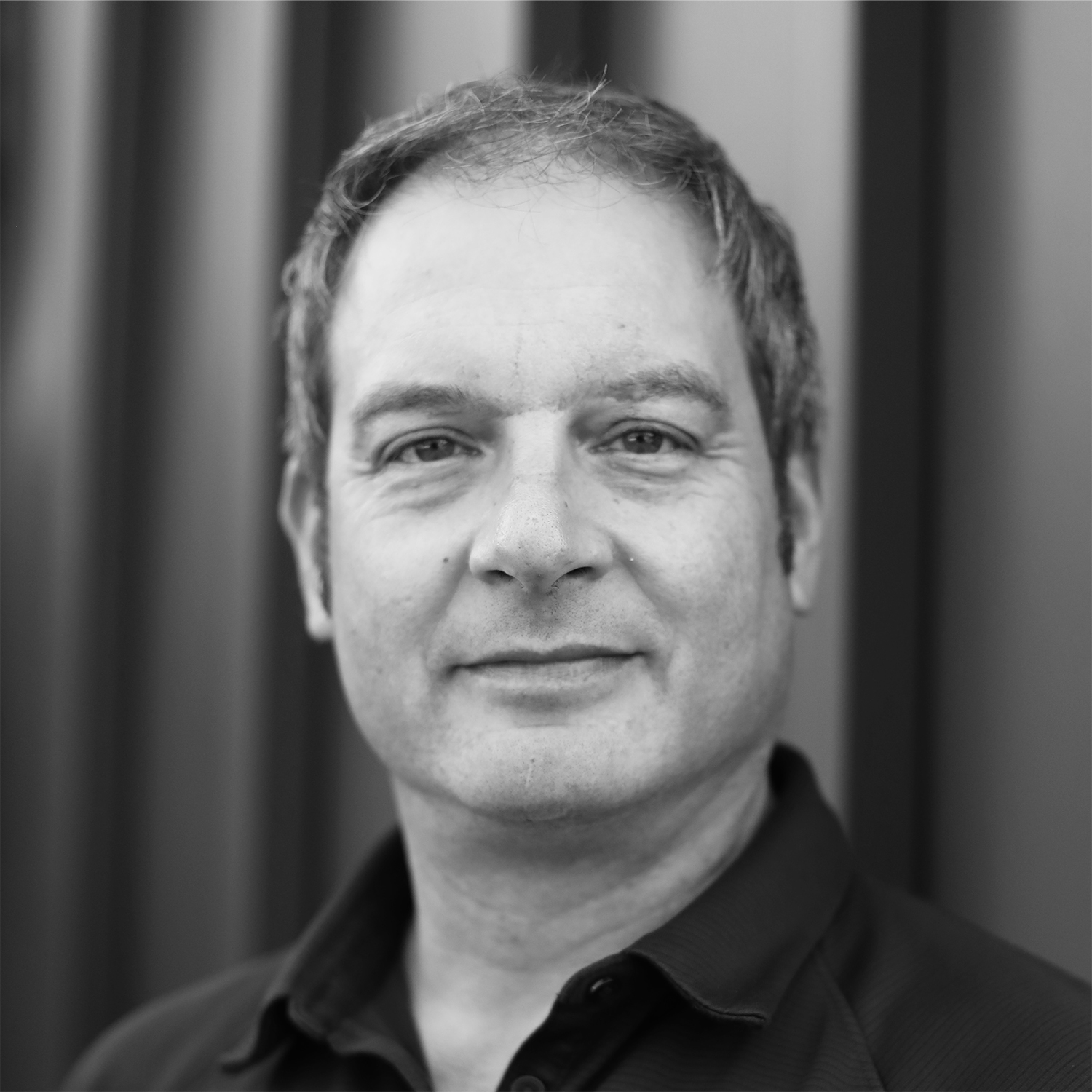 Phil Ahrens, MS
Biomedical Director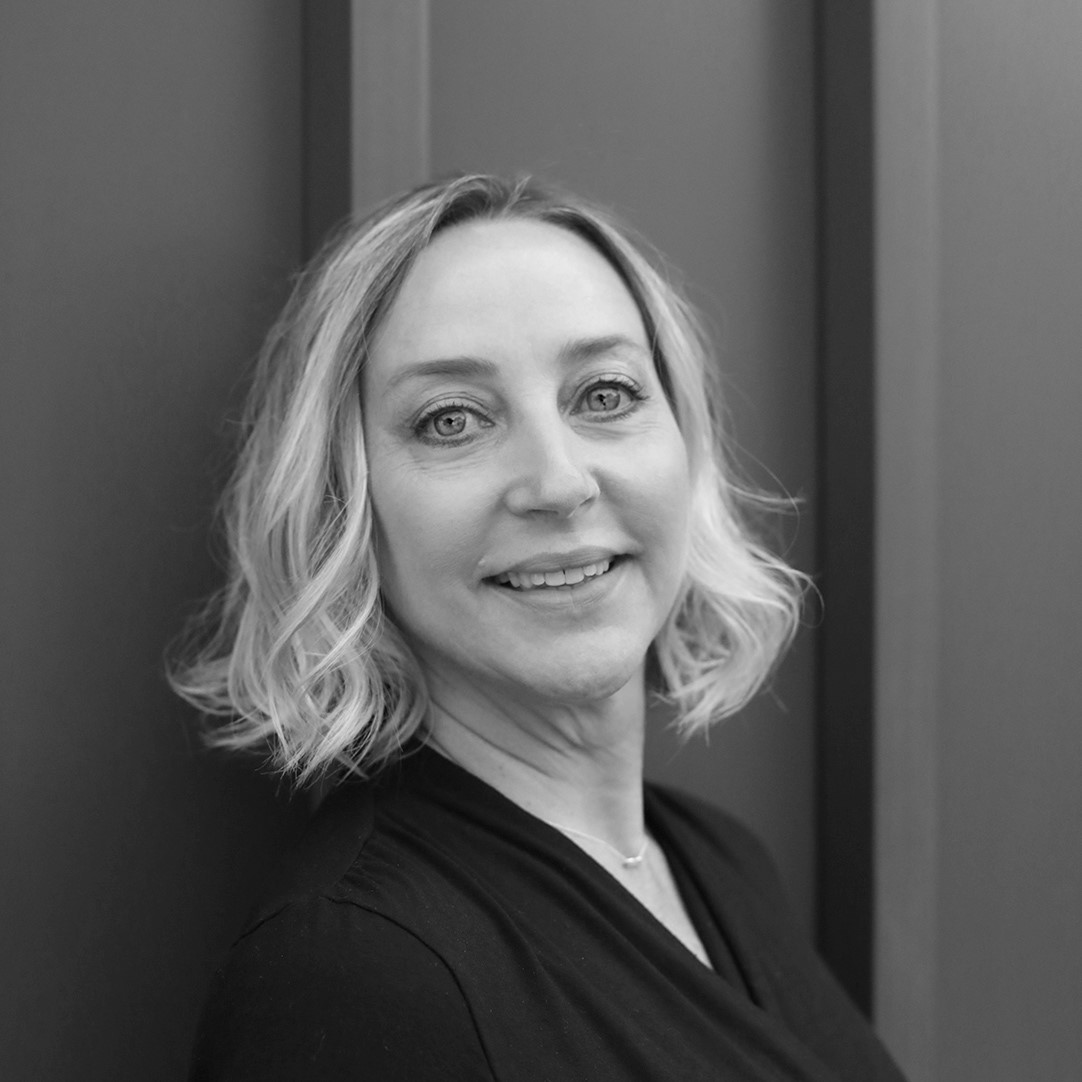 Lin Arnsdorf
Quality System Manager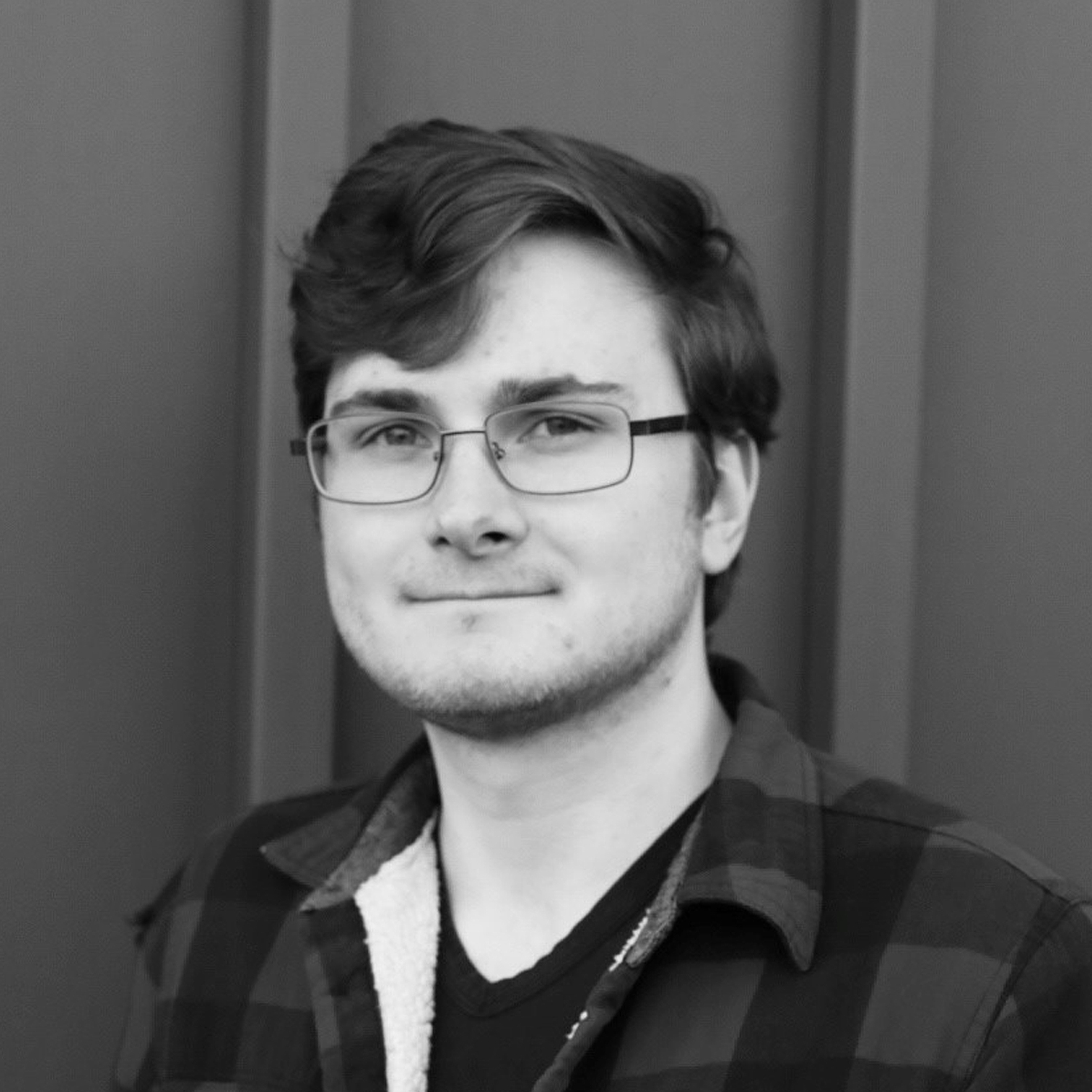 Alex Cornwell
Laboratory Manager

Eran Levitt, MBA
Vice President of Engineering, Delivery System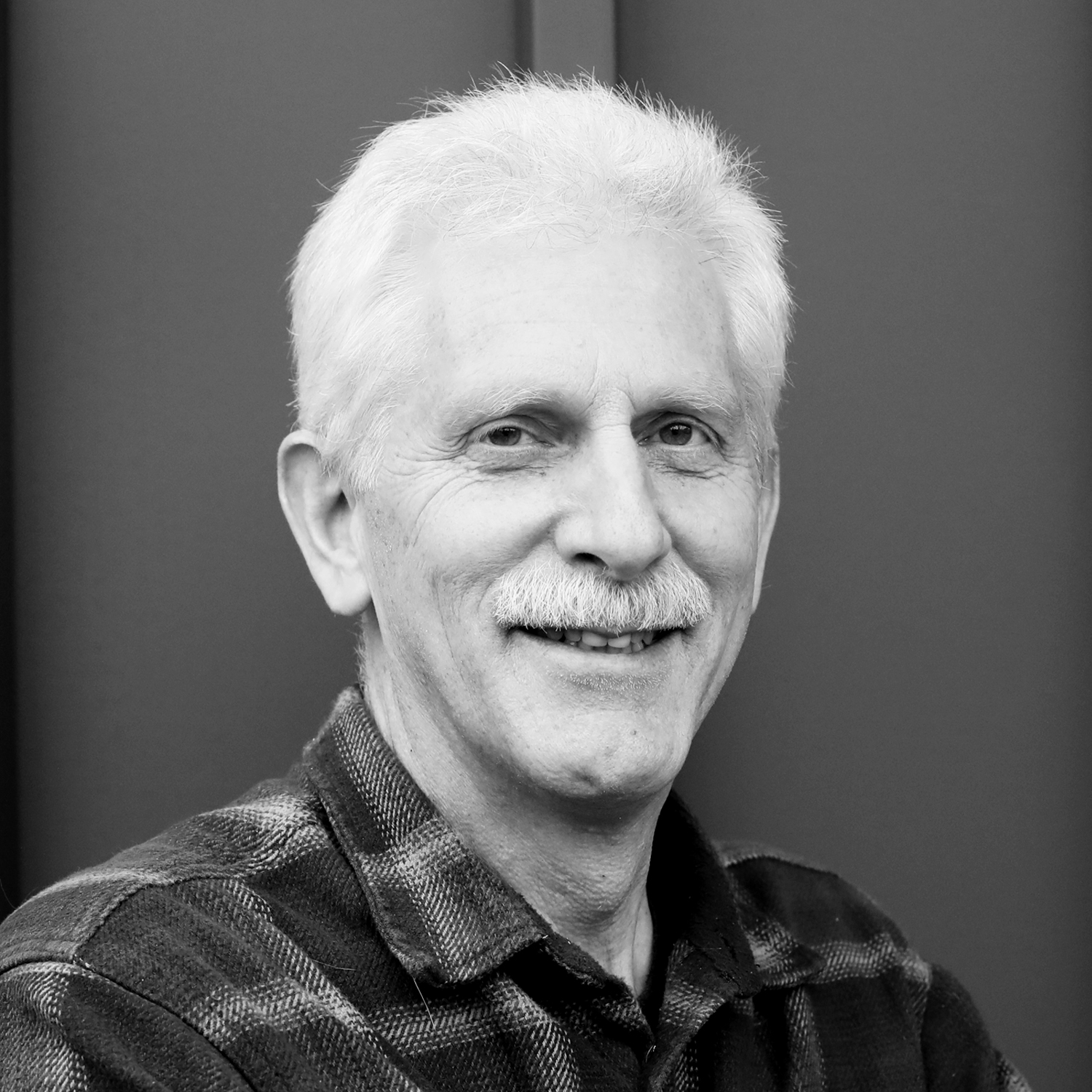 Chris Marlow
Senior Biomedical Technician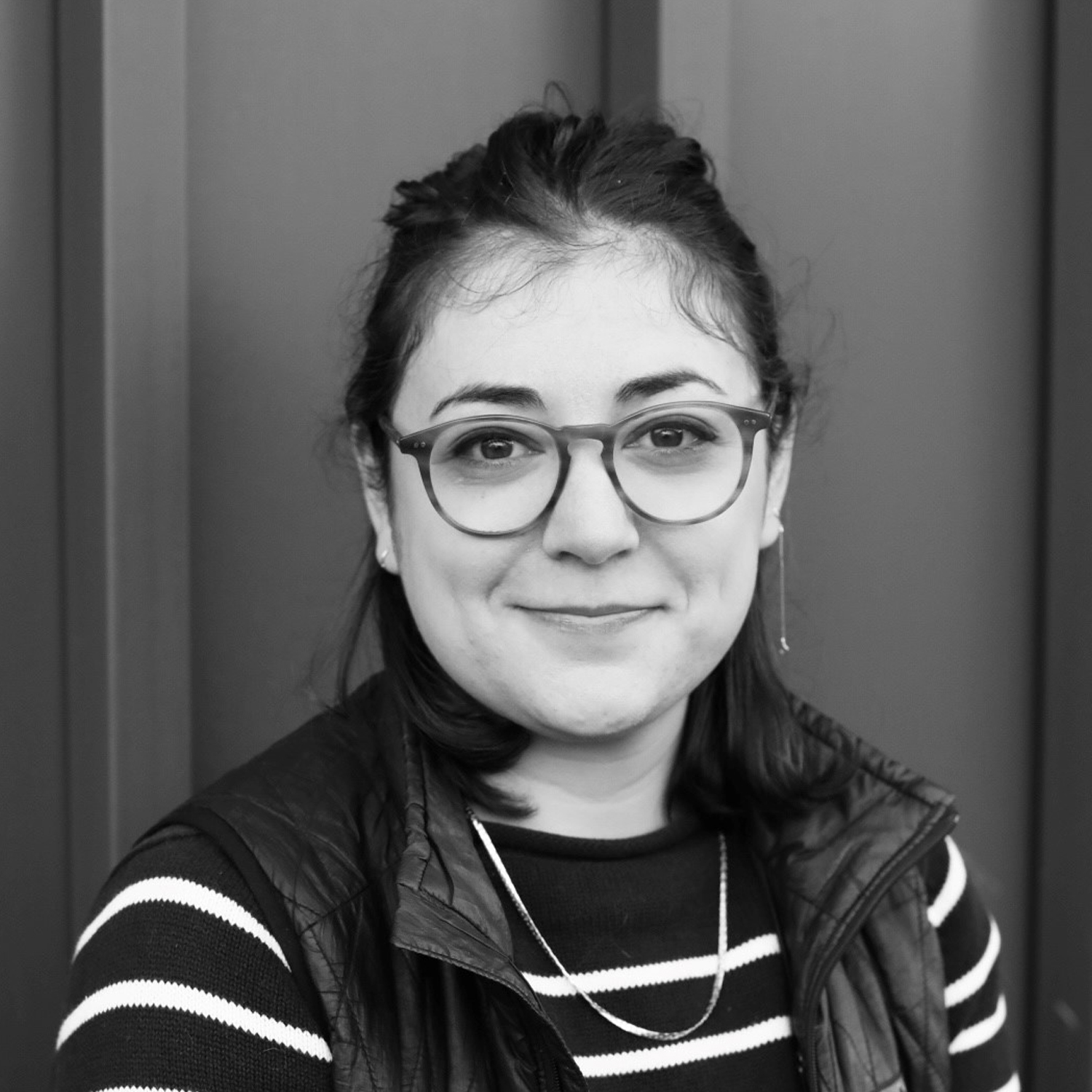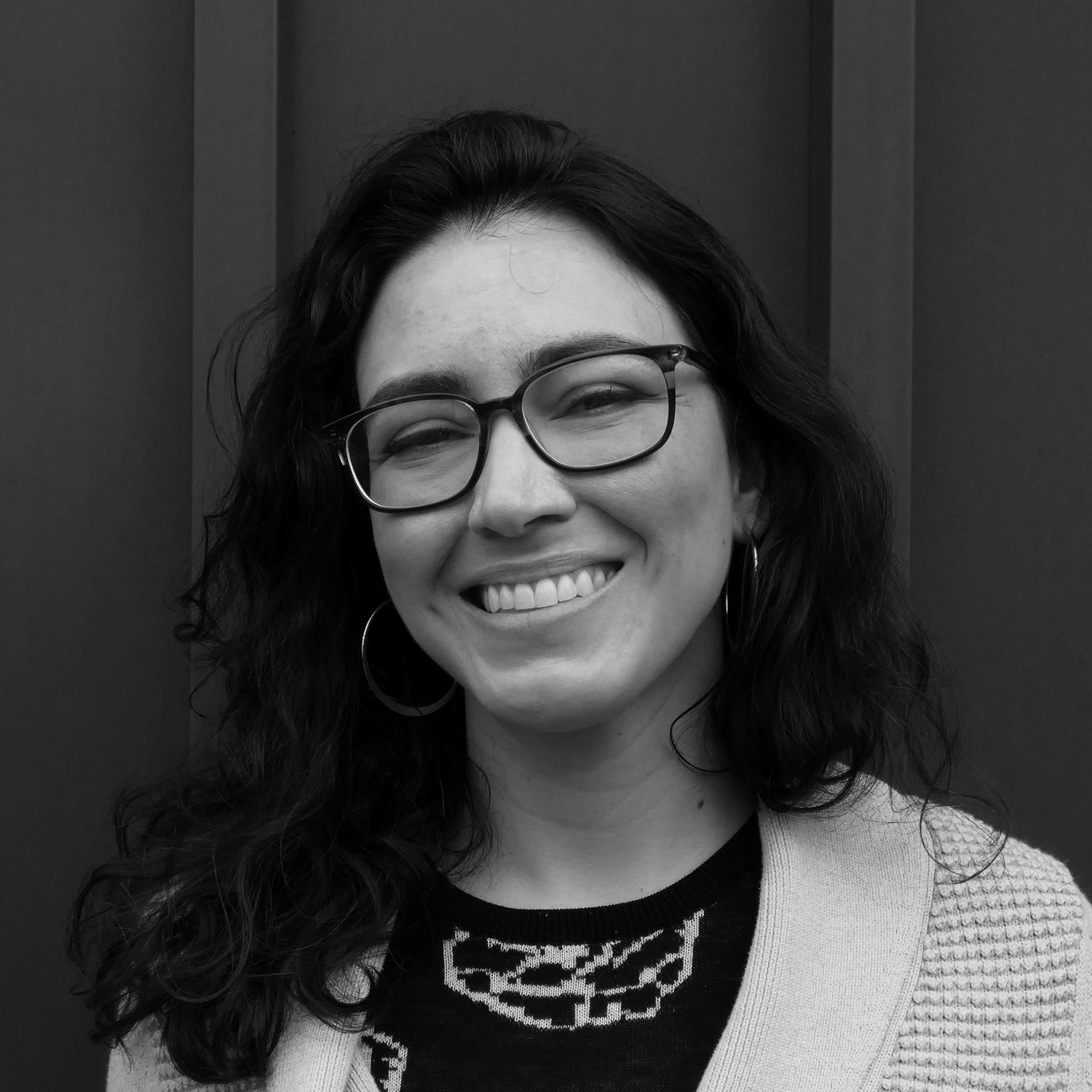 Astrid Melgar
Director of Clinical Development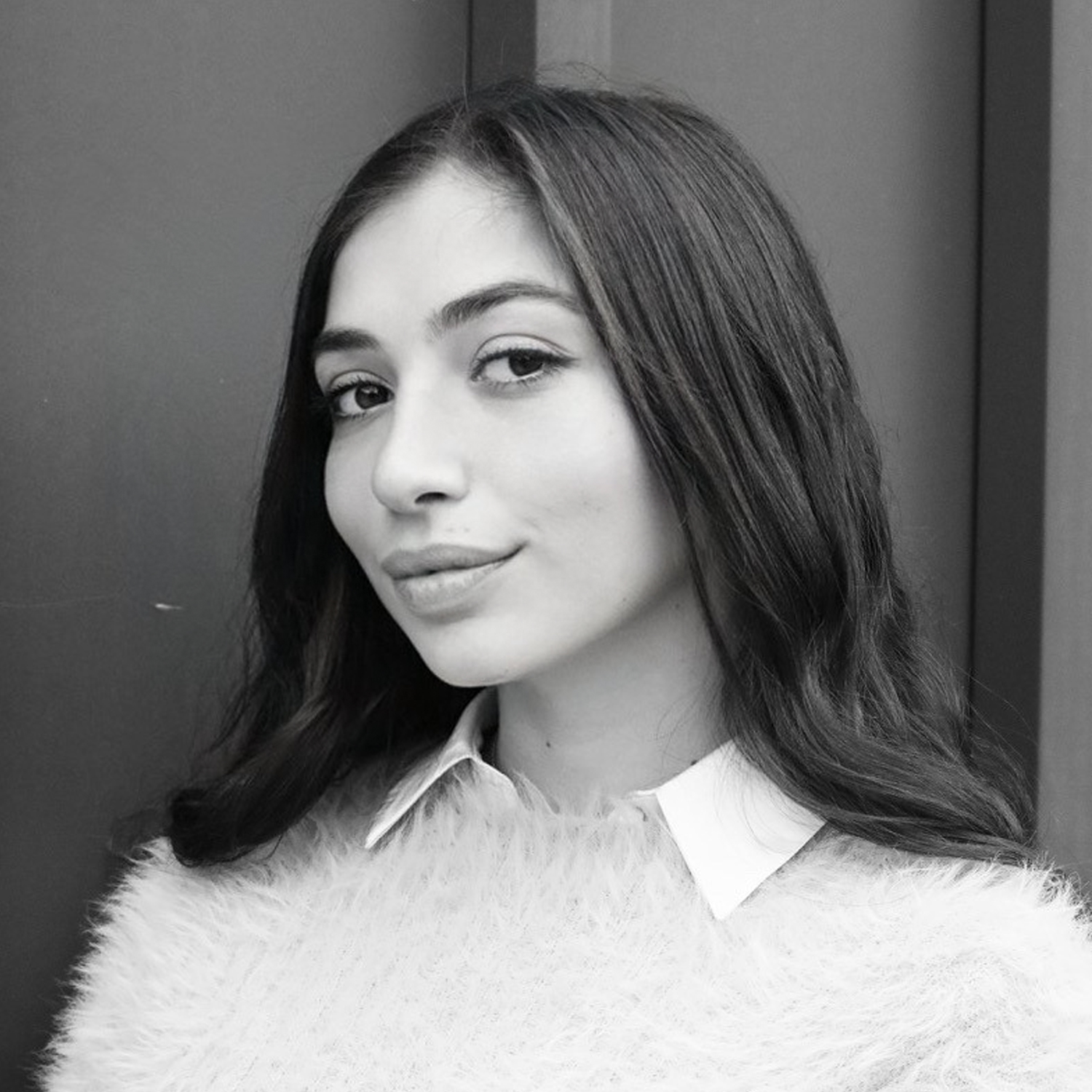 Lana Neddam
Biomedical Research and Development Engineer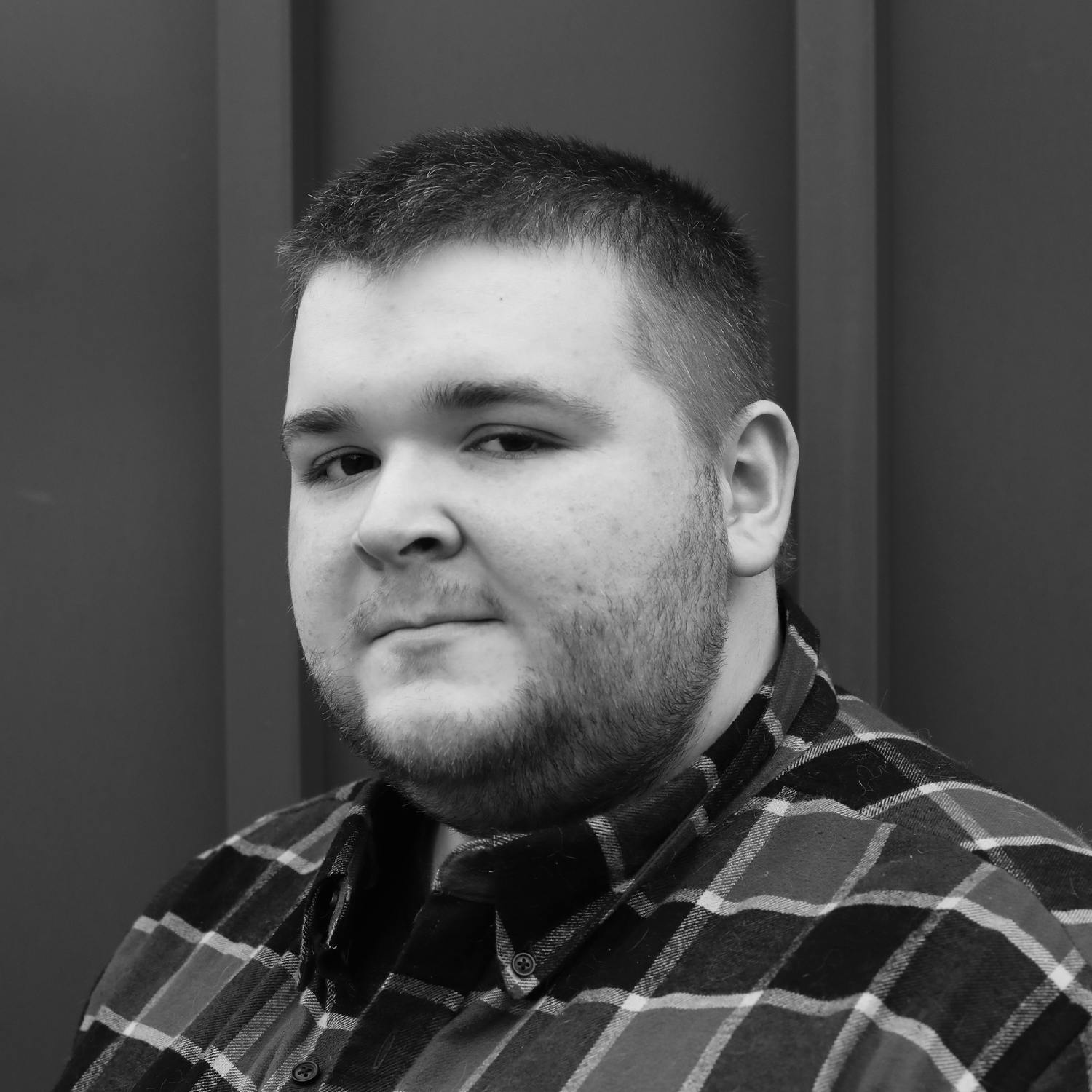 Colin Noyer
Senior Research and Development Technician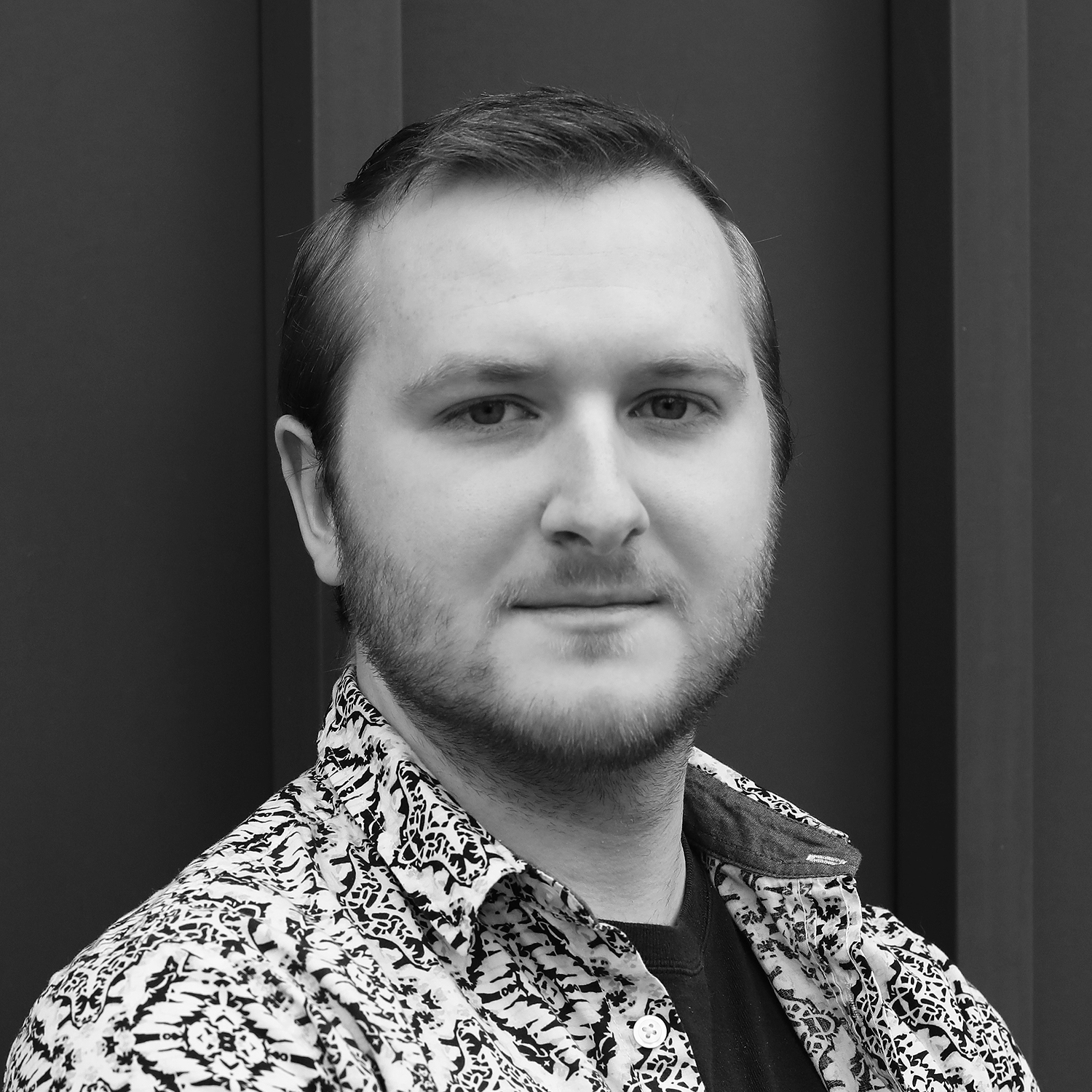 Conner Noyer
Research and Development Technician

Lorri Noyer
Research and Development Technician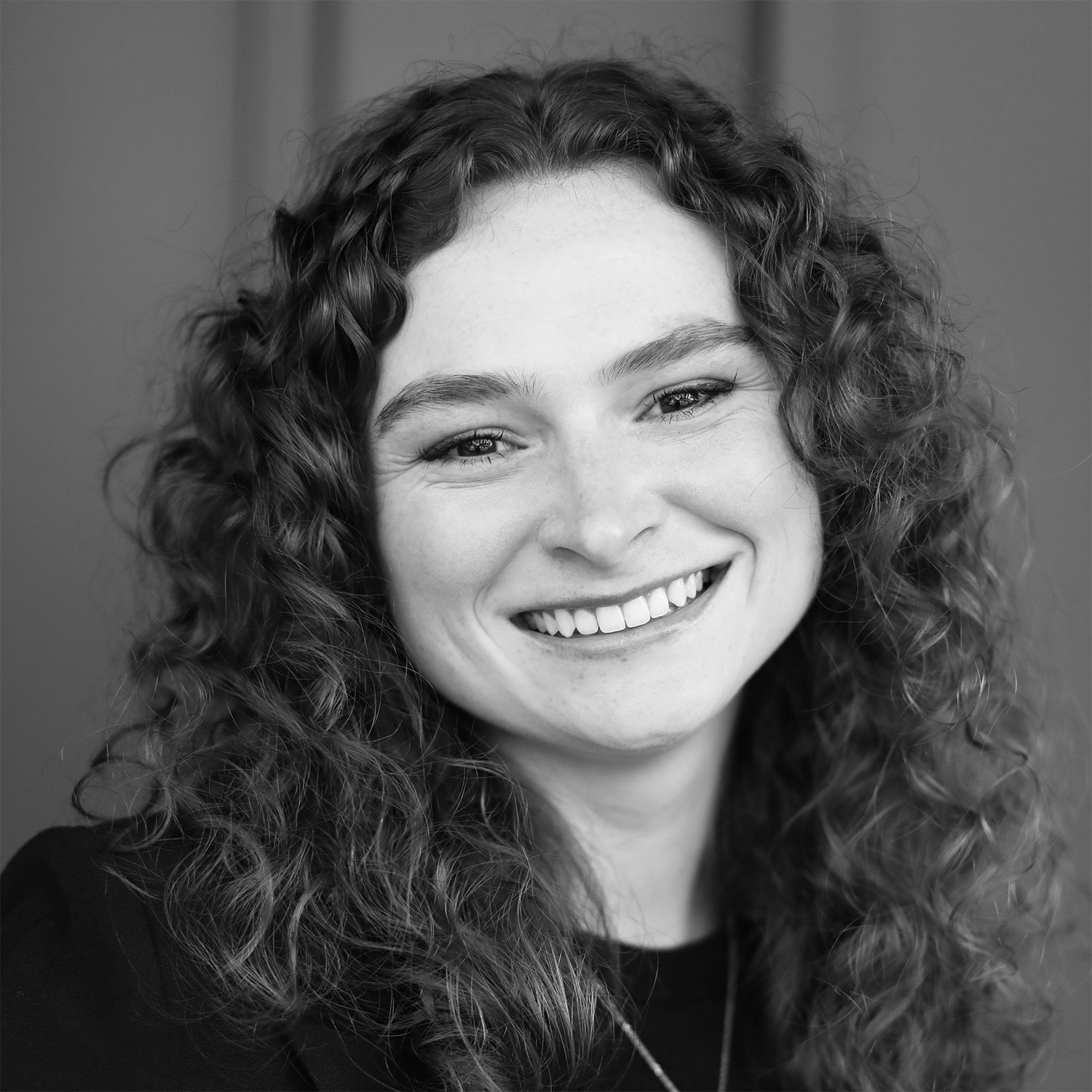 Samantha Opalski, ME
Director of Engineering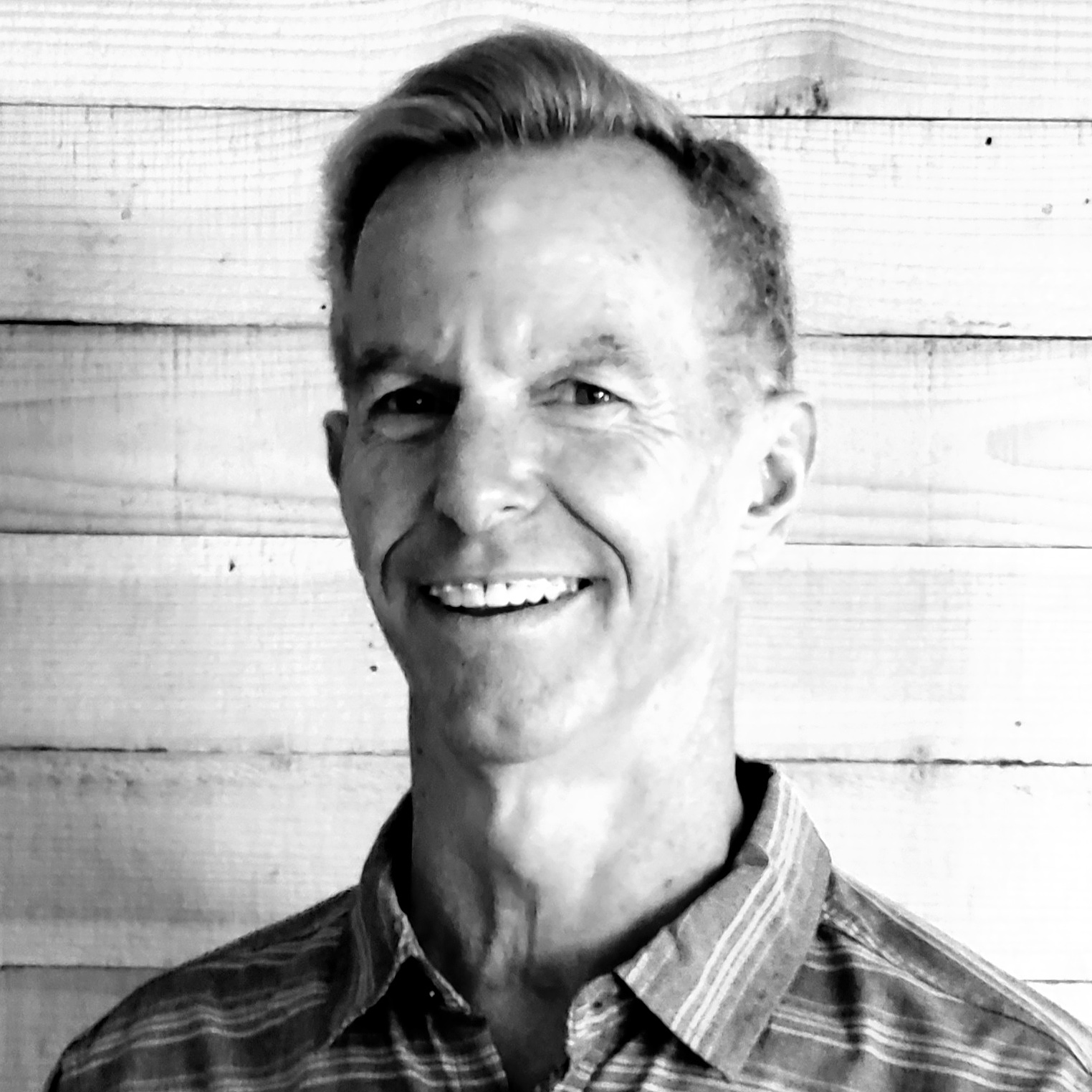 Bruce Pettibone
CAD Design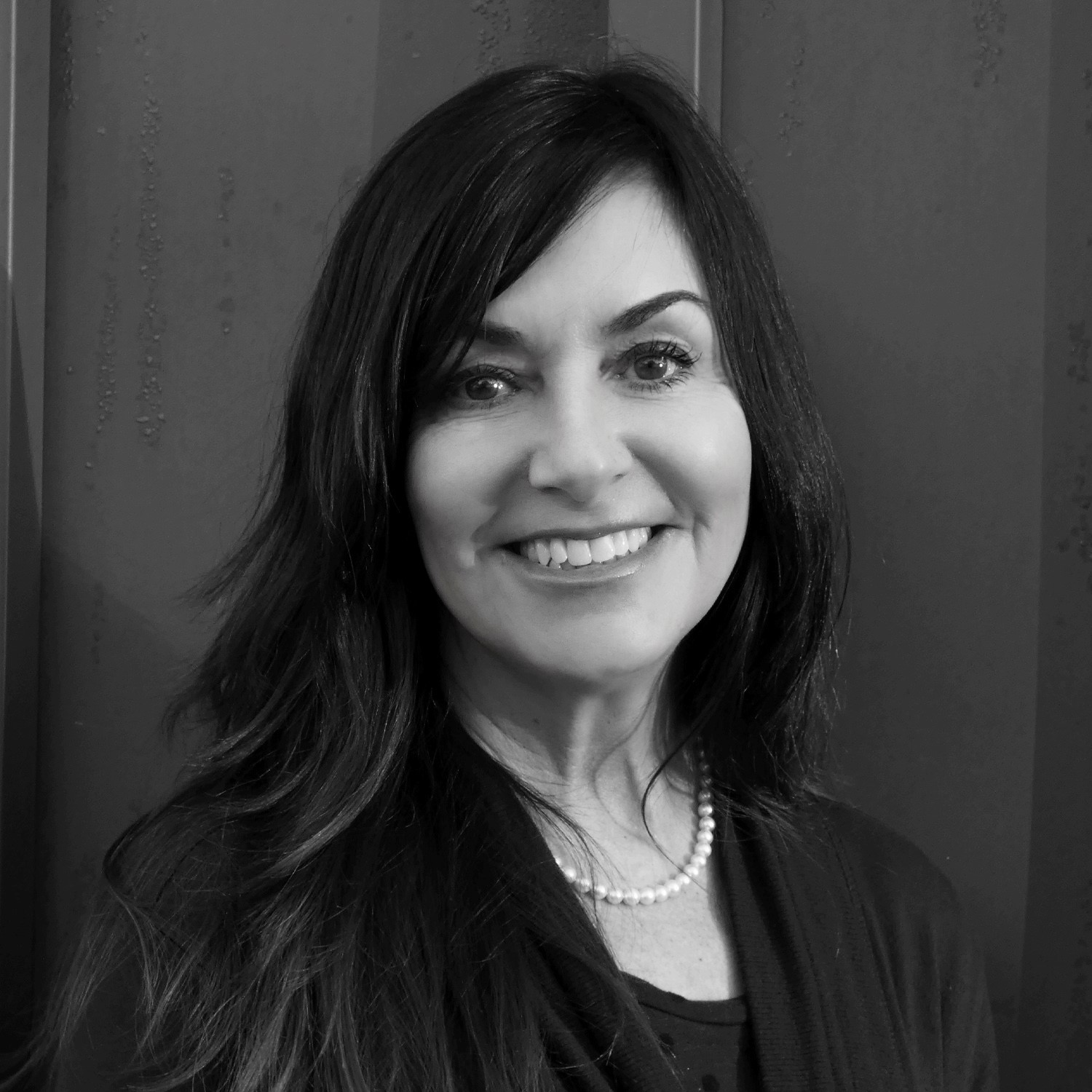 Ashley Plauché
Director of Human Resources; Controller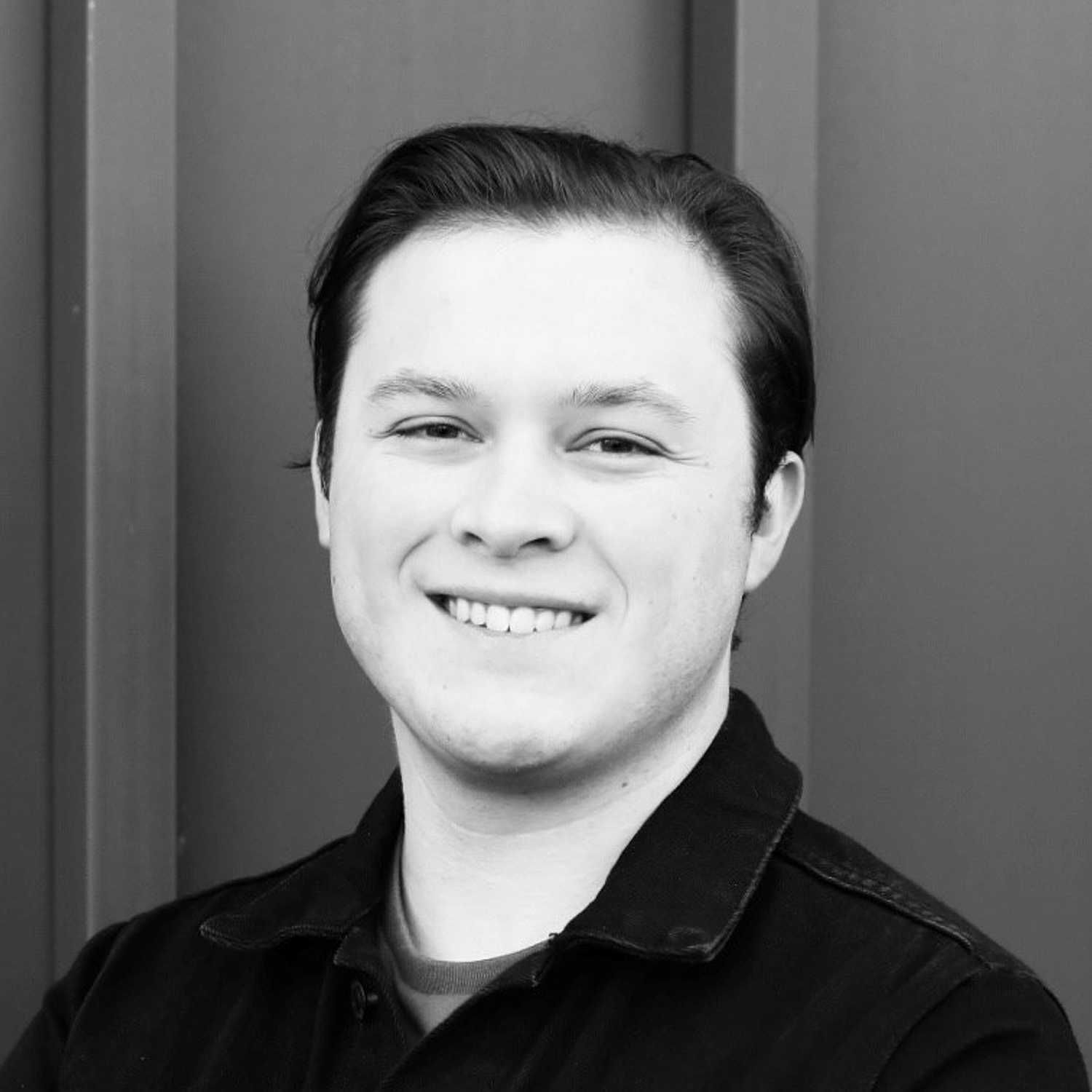 Stephen Reinhardt
Biomedical Technician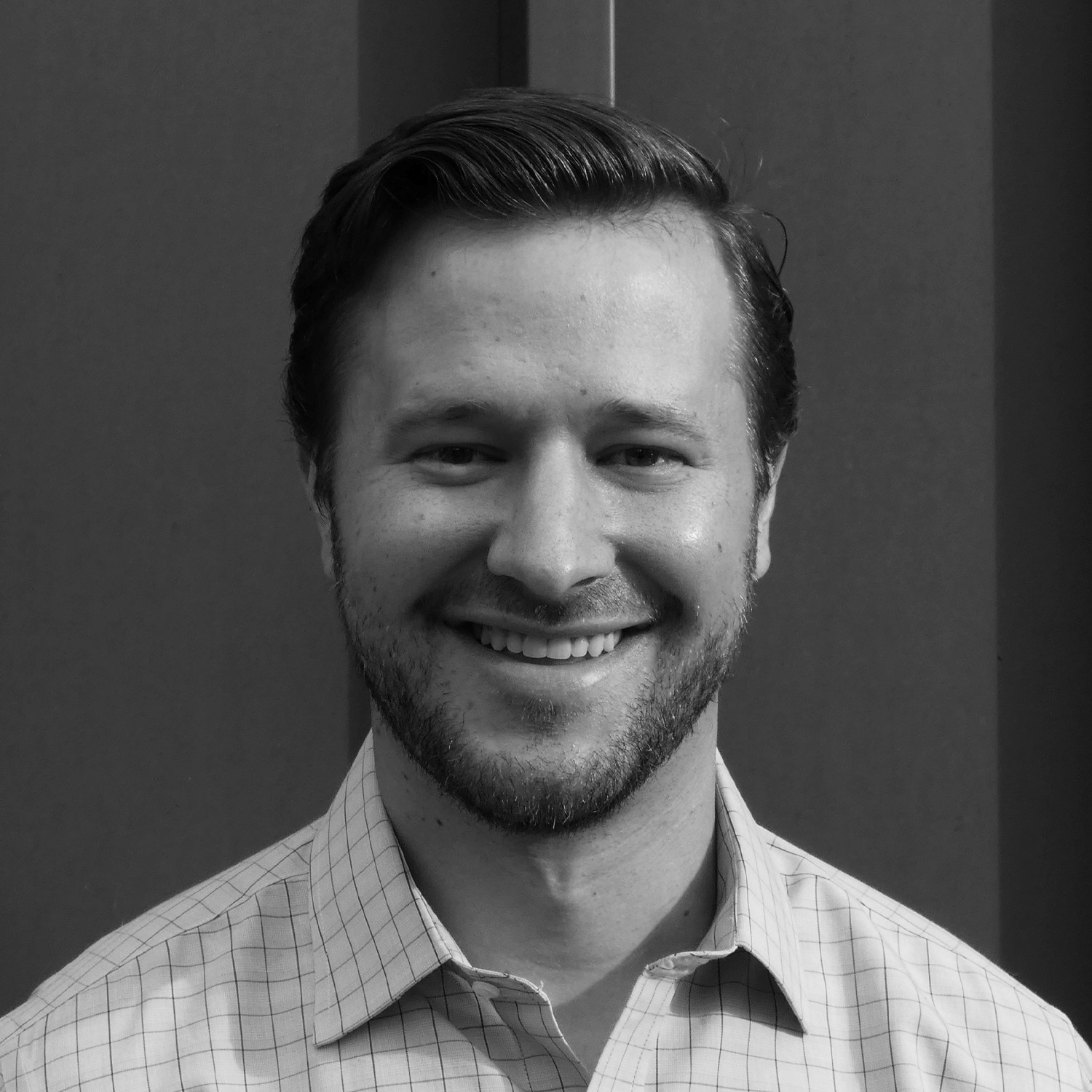 Taylor Scheinblum
Senior Manager,
Research and Development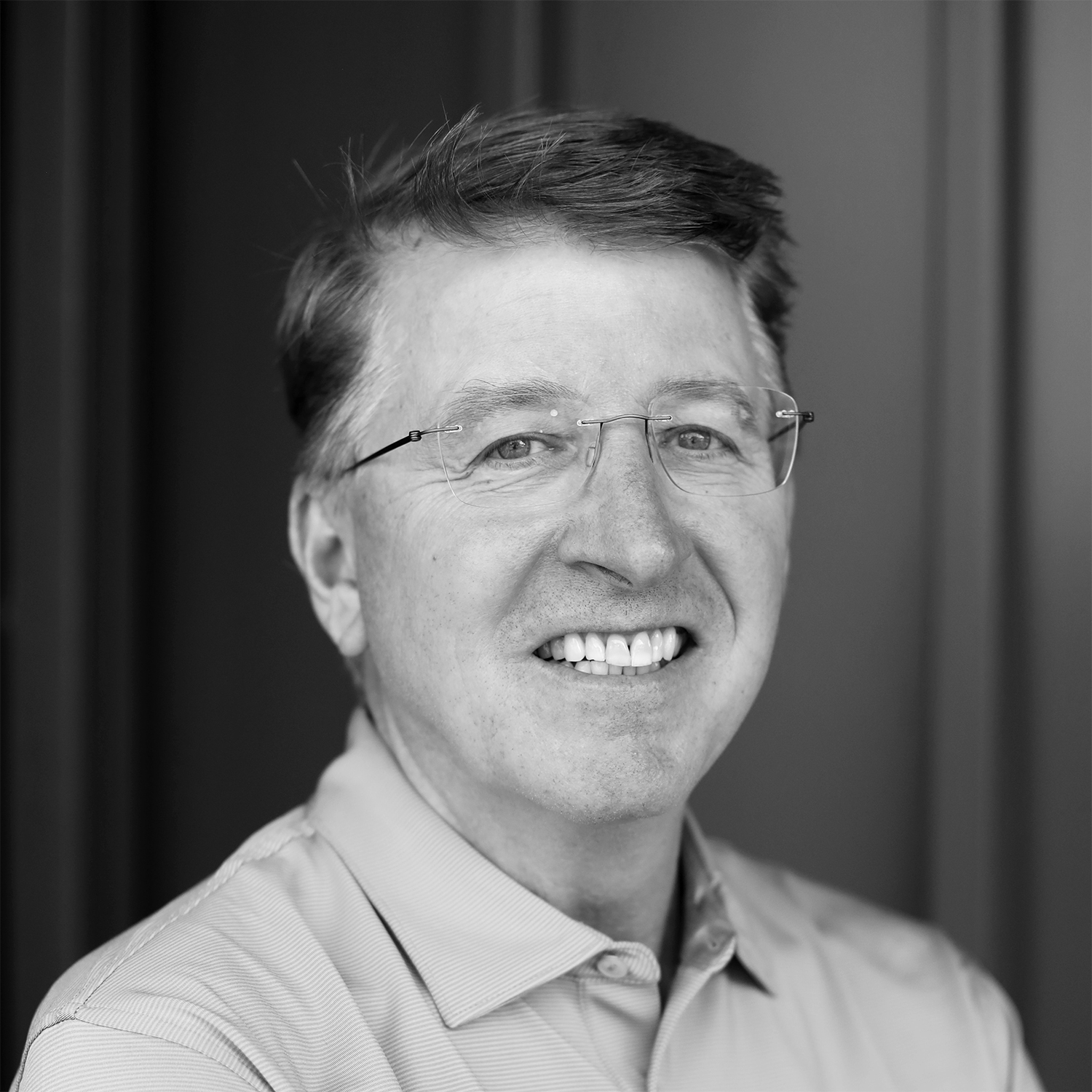 Brian Sheahan
Clinical and Regulatory Affairs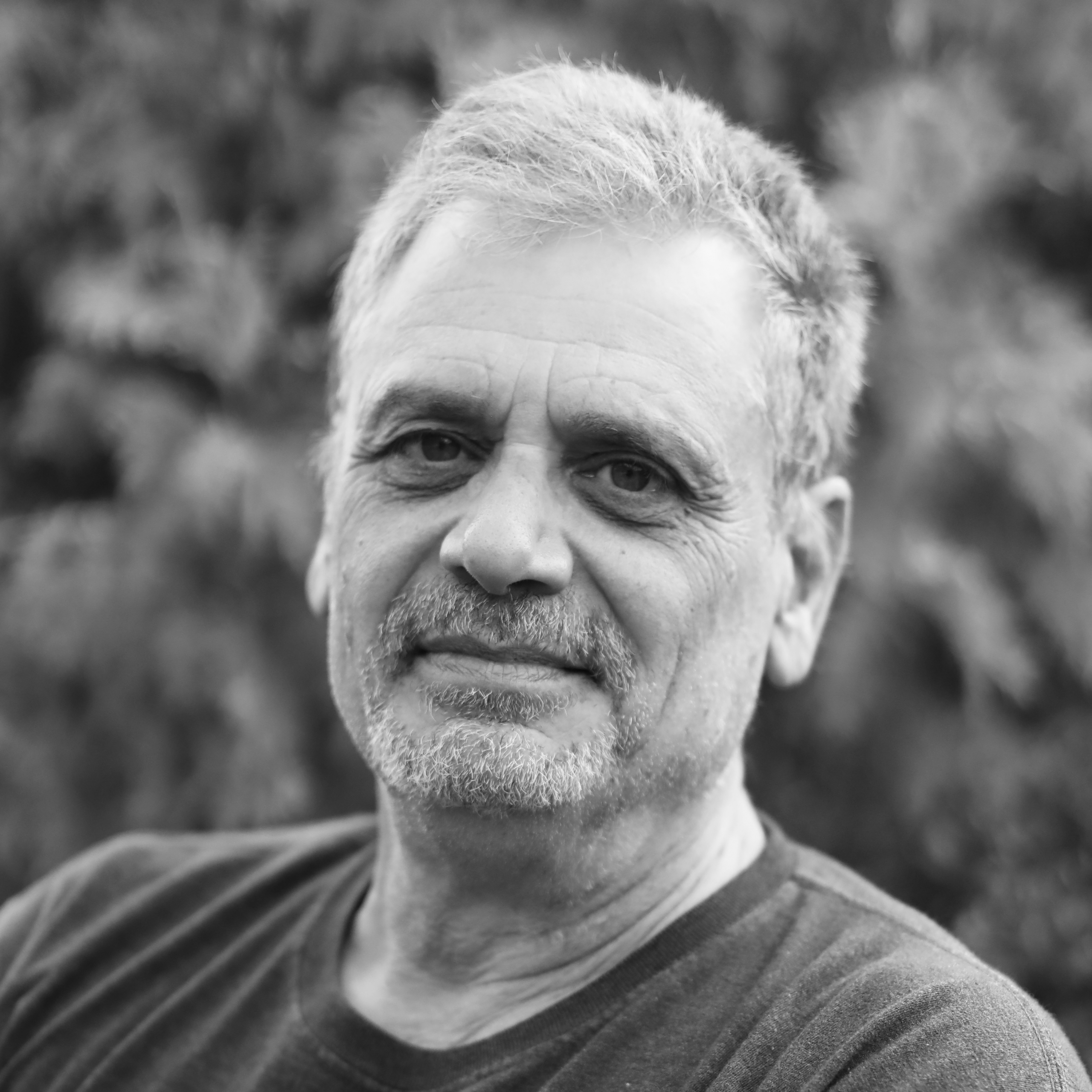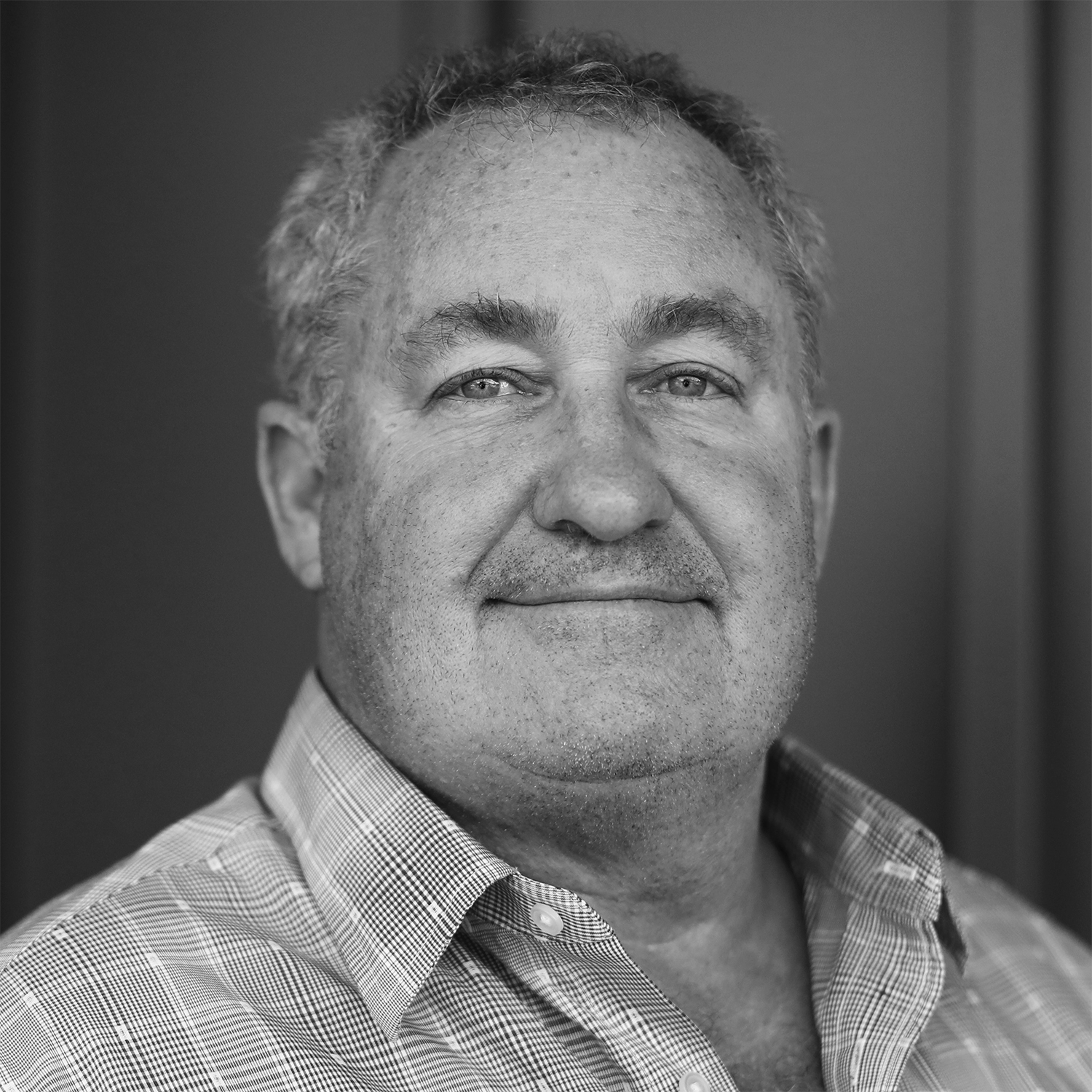 Anthony Zador
Director of Research and Development